Comforser and Other Tyres
Comforser, One of the top Chinese tyres. Targeting to be the best SUV and Off-Road tyre producers in China. A real cheap Chinese tyre would cost half of this one. What is not made in China? Due to direct imports from oversea and not over Wholesalers or South Africa, these tyres can be sold at good prices at about equal to the cheap tyres of the local market.
We tested lots of other Chinese tyres, were this is an expensive one, but doing a very good service, no problems.
We stock all main 4x4 Comforser (some named Ginell GN3000) Tyres, especially the MT's, the good looking and good performing CF3000. We got them even in the rare MT 10PR size 265/65R17, and we got them even in a 19" MT- the 255/55R19. Many tyres even got a white side wall (WSW or WLSW). These CF3000 MT look great with their directional pattern, have a more straight sidewall and no belly which can be easily punctured, does not chip so easily, and never had any tread separation. Even in dunes at low pressures they perform outstandingly.
Don't compare these tyre prices with another that's the same size, but not same PR (Ply Rating) don't get fooled.
We only try to import the stronger tyres, the ones with high Ply Rating, for Light Truck use. Off course Passenger Car type tyres will be cheaper, but will get punctured if they only see a thorn.
We used to and still do the Lanvigator / Windforce/ PowerTrac (all from same Factory) tyres. Had some issues with the nylon tread showing in the grooves especially on the shoulders after excessive gravel road driving, but was not a problem.
Our experiences, On a car hire car, driving about 80% gravel roads and with bad' drivers, with 4mm thread remaining, the Lanvigator makes about 30000-35000km, Comforser was doing about 38000-45000km on car hire cars, where the Hankook does about 45000-60000km. In Private use, doing more tar road, the Lanvigator tyres would make about 60000km, Comforser about 70000km where the Hankook does about 80000-90000km.
These more affordable tyres are recommended to people with a lower budget or who don't drive too many kilometres in a year. Or to people that drive dangerous terrain, where there is a risk of total damage, one would rather lose a cheaper tyre then an expensive one. And for car hire/tourism, where tourists always want to see and prefer new tyres on a car for each Tour. Or where the roads are so bad, that due to corrugations a lot of screws and sharp objects are lying on the road causing any tyre to be punctured.
Prices may change at anytime and are updated irregularly, but this gives an rough indication.
Following sizes and more are mainly stocked:
Comforser CF3000 MT Mud Terrain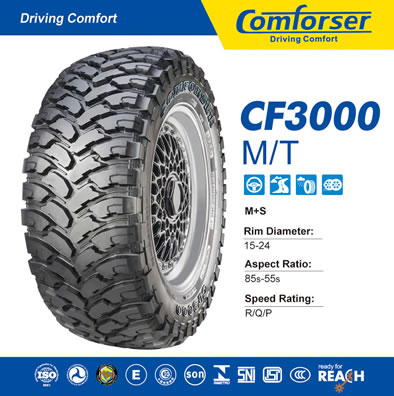 Comforser CF1000 AT All Terrain Tyre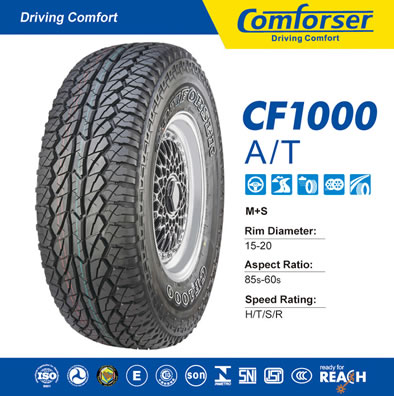 All Other Comforser Tyres stocked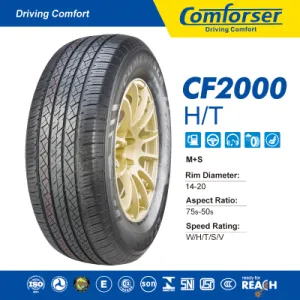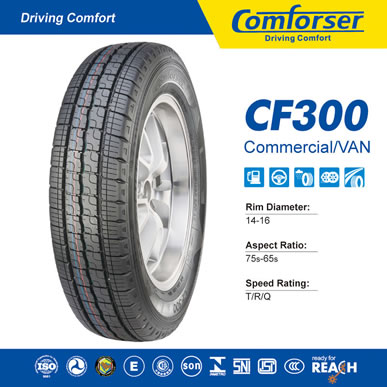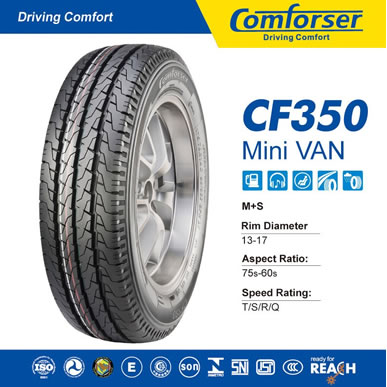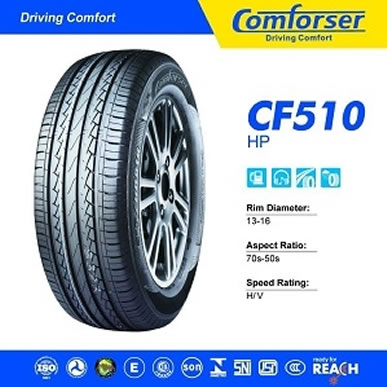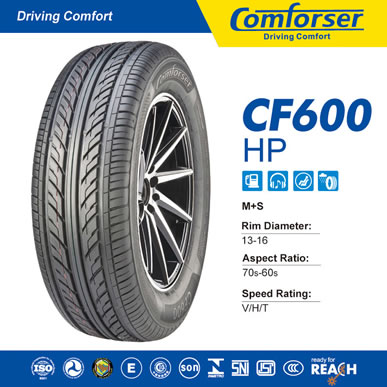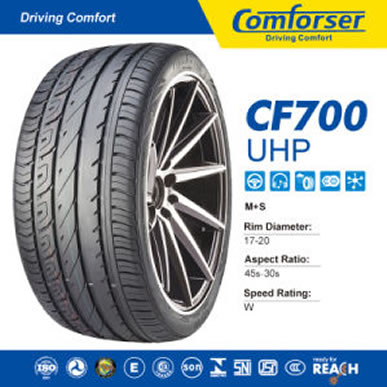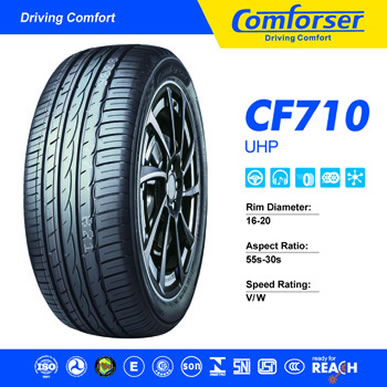 ROADCRUZA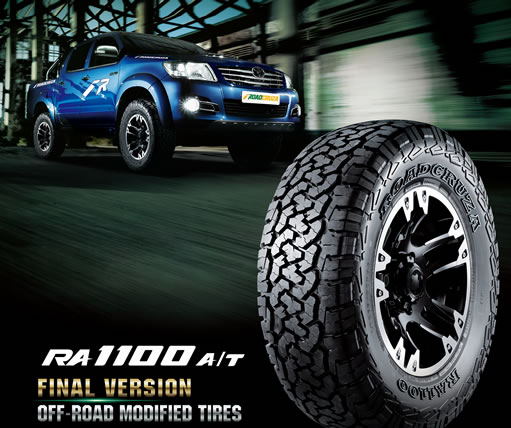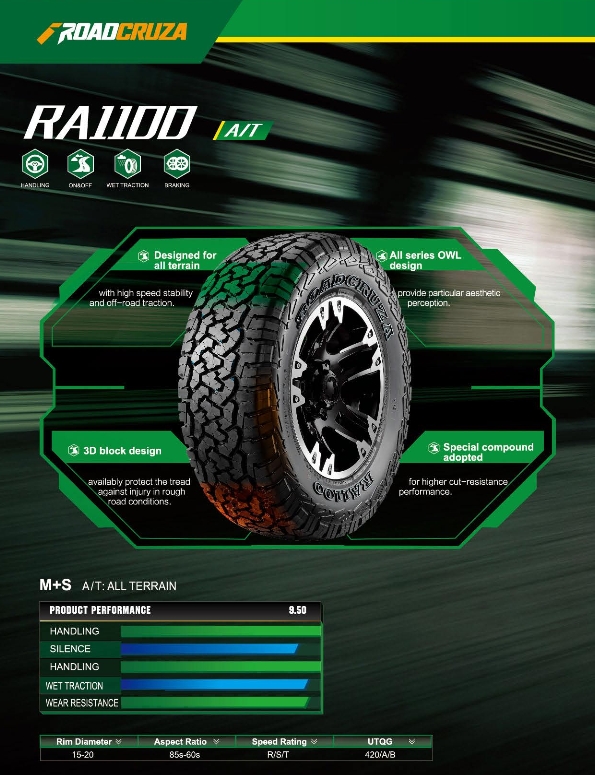 Odd Tyres Specials